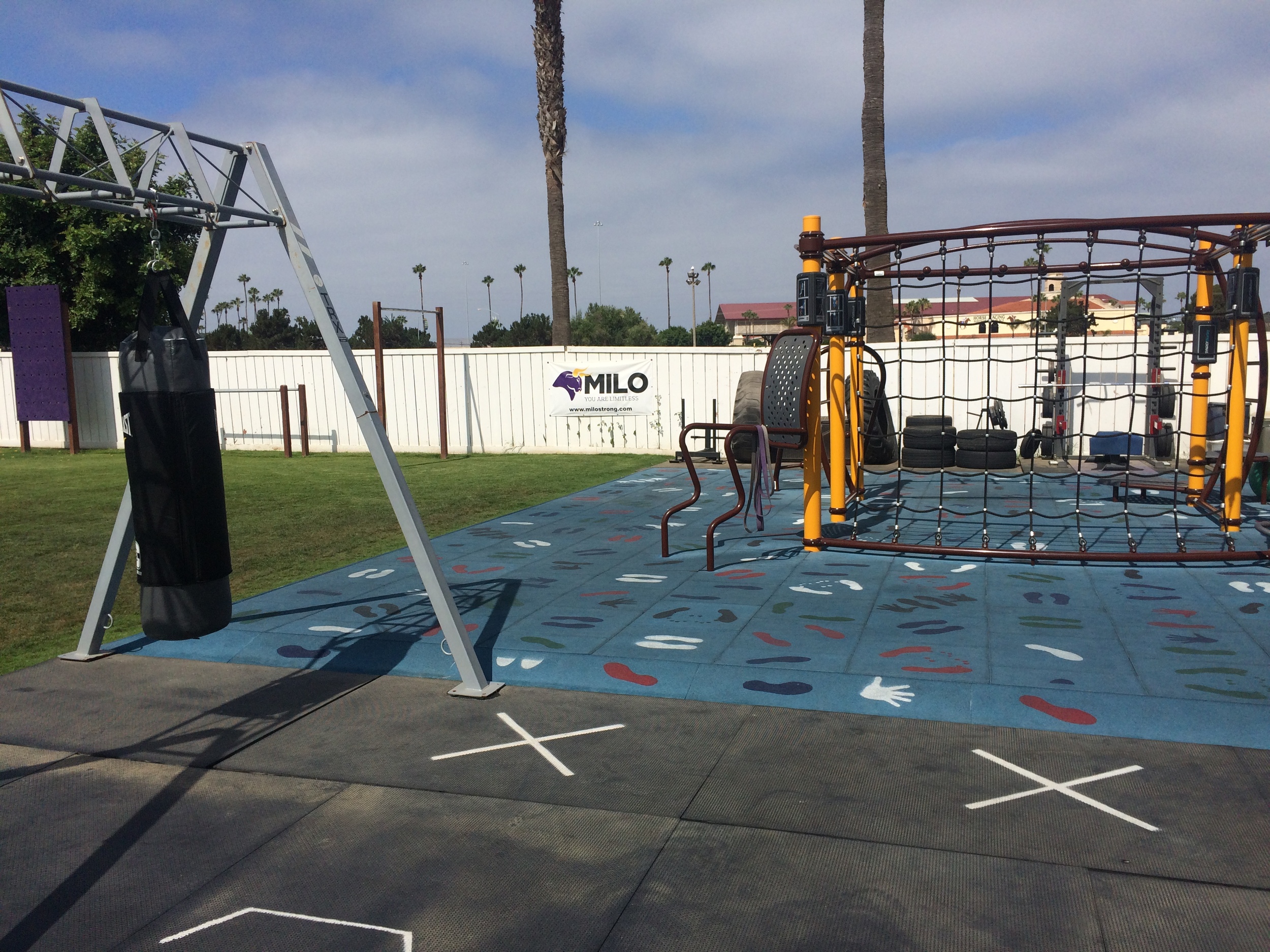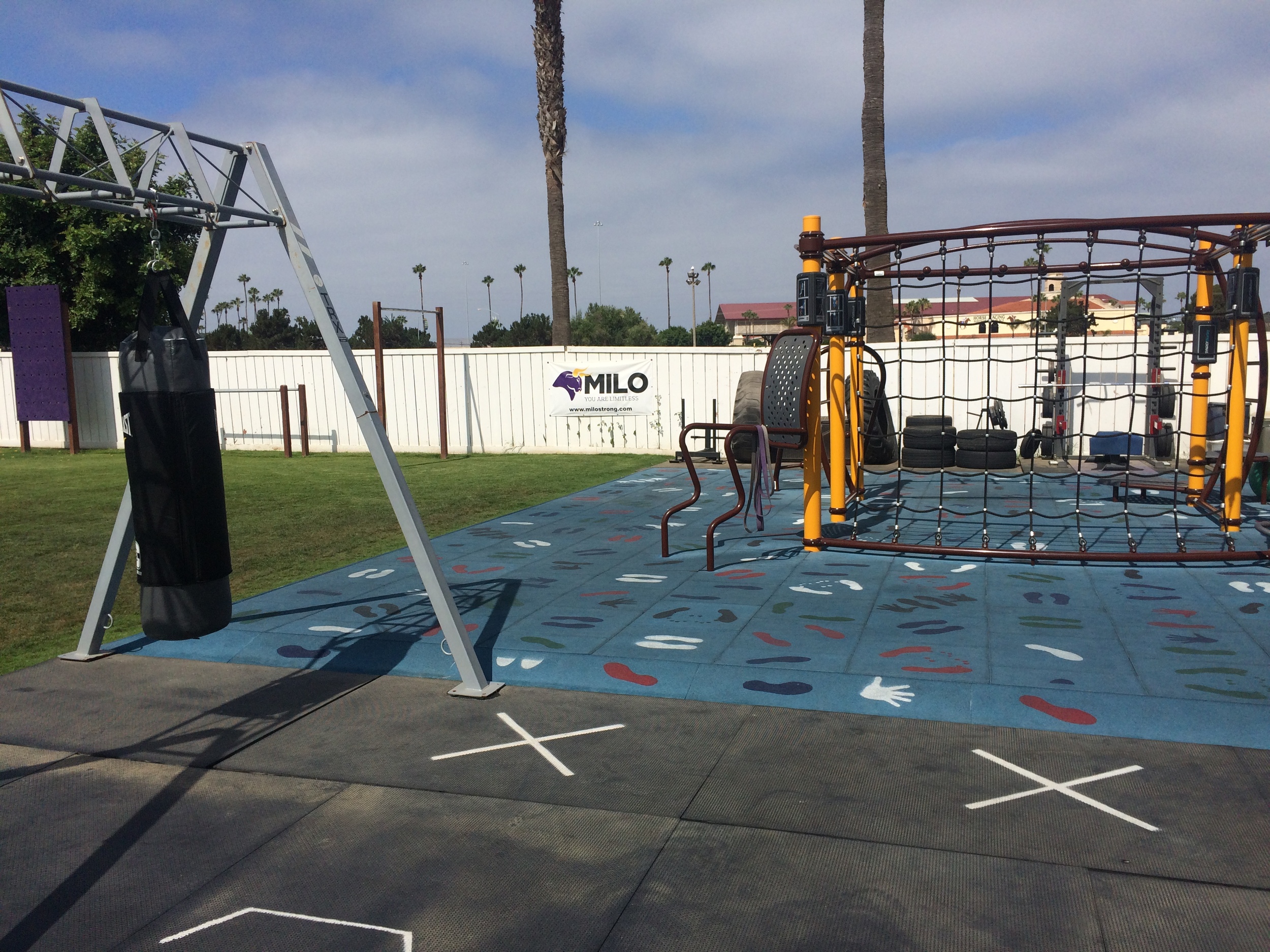 NOW IS NOT THE TIME TO SETTLE. YOUR BODY SHOULD BE AS LIMITLESS AS YOUR GOALS.
Too often we get to a point where we believe "THIS IS IT." We believe that our bodies will not, or cannot, get better.
We bulldoze that attitude at MILO. We find your strengths and weaknesses and create programs that make the strengths stronger and erase the weaknesses.
We change lives at MILO because we take the time to prove that your body and you are limitless.